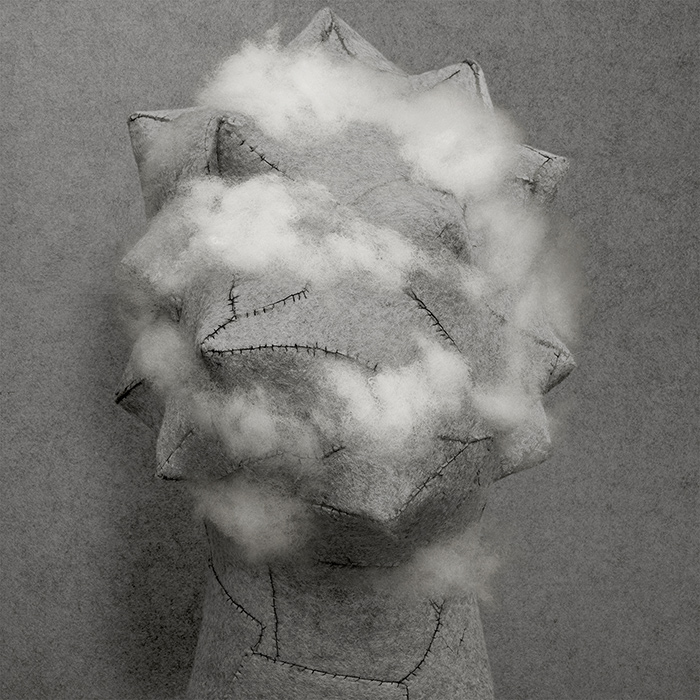 25 Oct

Primitives Figures. Christine Mathieu

8]
From November 8th to December 3rd  2013
MNH Museo de la Naturaleza y el Hombre, C/ Fuente Morales, s/n Santa Cruz de Tenerife
Tel: 922 209 320 Horario: M-S de 9:00 a 20:00 h D-L y festivos: 10:00 a 17:00 h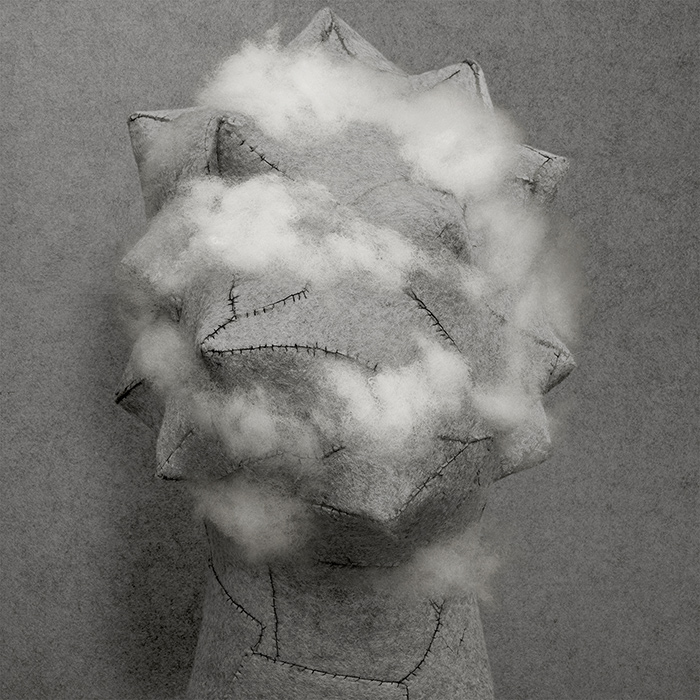 Christine Mathieu
In my workshop, there are some anthological books about the relationship between humankind and mask design. It opens a world of silence and spirituality, which I use as a ground for thoughts and inspirations.
Since 2011 the use of materials such as wool, felt, ribbons, threads, strings and ground have allowed me to develop, perfect and collect almost sixty photographed masks.
Between puppet and human figure, photography and craft, those scenes attempt to outline the "figure" of the soul.
A symbolic quest for my share of silence. A personal need to get away from the superficial routine, to rise up against the overuse of the body shape in art.
My focus is on simplicity, to create a figure as primal as possible. Shaped as a ritual, my working process begins by gathering random materials and ends by photographing the created "figures". In between, the evolu­tion is visible though the chronological use of materials. Each choice triggers a new cycle of atmospheres.
Designed as a small ritual, it begins by creating the 'thing' to photograph. Materials are deliberately chosen to be simple and well known. It finishes with the photograph and followed by digital editing.
Those successive stages allow me to create my photographed sculptures, half real, half fiction.
The manual work (embroidery, knitting, needle work, couture, beads) in each work takes a long time. The simplicity of those familiar and ancestral techniques links me to decades of modest craftsman.
Photography and digital creation complete the final object and also give a «magical» dimension of the unreal.